---
Participate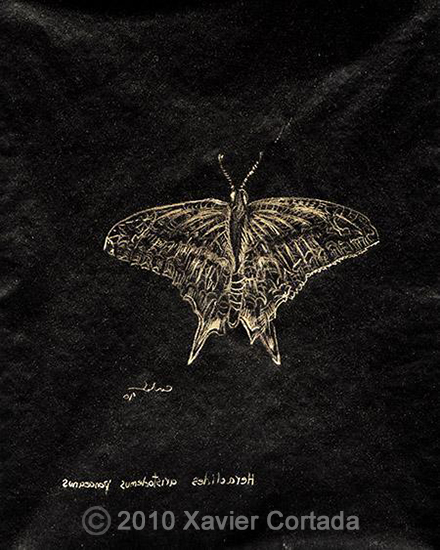 Join us at Pinecrest Gardens!

Based at Pinecrest Gardens, Xavier Cortada's "Florida is Nature…." art project challenges us to define Florida by its actual nature, rather than seeing it through the things we do and build that displace it.

Cortada's Florida is Nature series is on permanent exhibit at "The FIN, " the Florida is Nature gallery at Pinecrest Gardens. "The FIN" also presents Cortada's temporary exhibits and that of other environmentally-focused artists. Each exhibit features programming to engage audiences, including artist talks, workshops and/or panel discussions.
Cortada and Pinecrest Gardens invite visitors to visit the exhibit and then walk the garden to photograph or draw images inpired by nature.  Participants are then invited to upload their work and perspectives on project's online platform.  Selected works will be online in our online gallery and shared on our website and social media (@floridaisnature), furthering our mission to inspire people to care and protect our environment.
Admission to Pinecrest Gardens is $5.  For more information visitTo schedule an environmental art based field trip for your classroom or co-op, please contact Lacey Bray, educational programs coordinator, at lbray@pinecrest-fl.gov or see
Read more